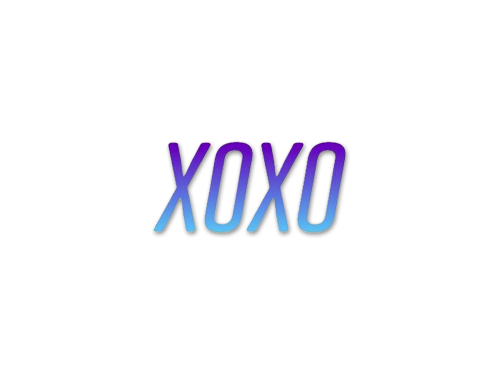 XOXO
is an arts and technology conference that has been held twice in Portland. Described as "celebrating creativity and innovation in forms considered alternative or disruptive to the prevailing social or professional context," it's essentially a bunch of talks. In 2012, the ever-talented
Factory North
was hired to design their branding.
ADX
, the location of our first studio, was contracted to build signage for the event, and they partnered with us to design it and help fabricate it.
With the help of
Greg Simons
, the signage that we built looked great as it lit up the Yale Union, the event's SE venue. By utilizing the facilities at ADX and by partnering with a number of cool friends (
read more about it here
), we were able to deliver the festival directors a set of incredible props, wayfinding materials and signage that really made the event pop. We even had to climb a few ladders in the wind. We like to think we're better for it.
Want to know more about XOXO? Check out this video recap.
Here's some photos from Flickr of the event.