By partnering together, we not only had the chance to design and develop a comprehensive brand identity for The Winding Stream, but also participate in some of the fundraising process. One of the most impressive feats of the documentary's development was the successful funding of a
$50,000 Kickstarter
, which this flash mob promoted by performing
"Will The Circle Be Unbroken" at the Saturday Market in Portland
 with over 50 volunteers.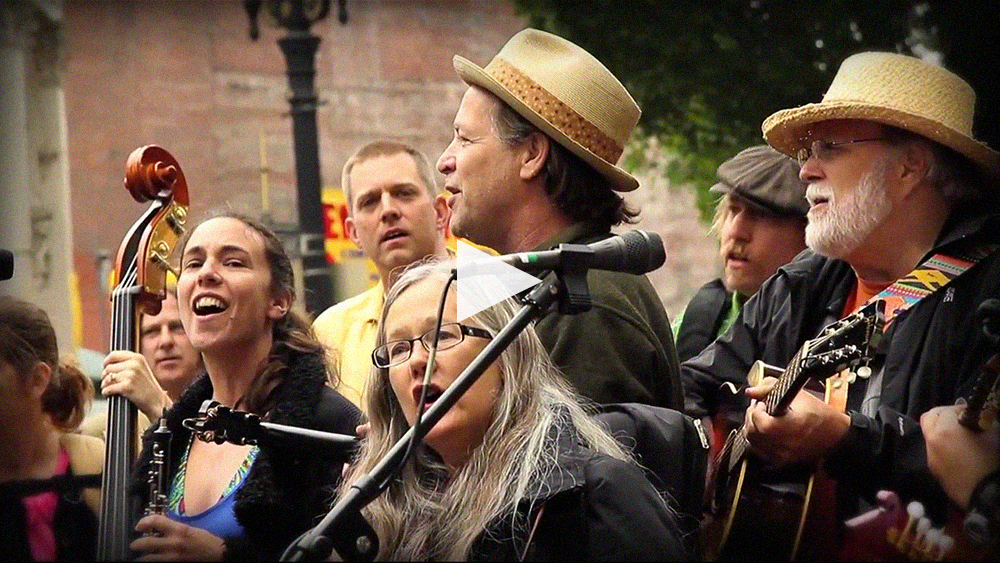 To help promote the film and its Kickstarter, we worked with the filmmakers to develop a physical set of promotional pitch packages of branded ephemera and information.
These individual and handcrafted packages were used by the team to present to potential funding sources, showcasing the passion and time that has gone into the project.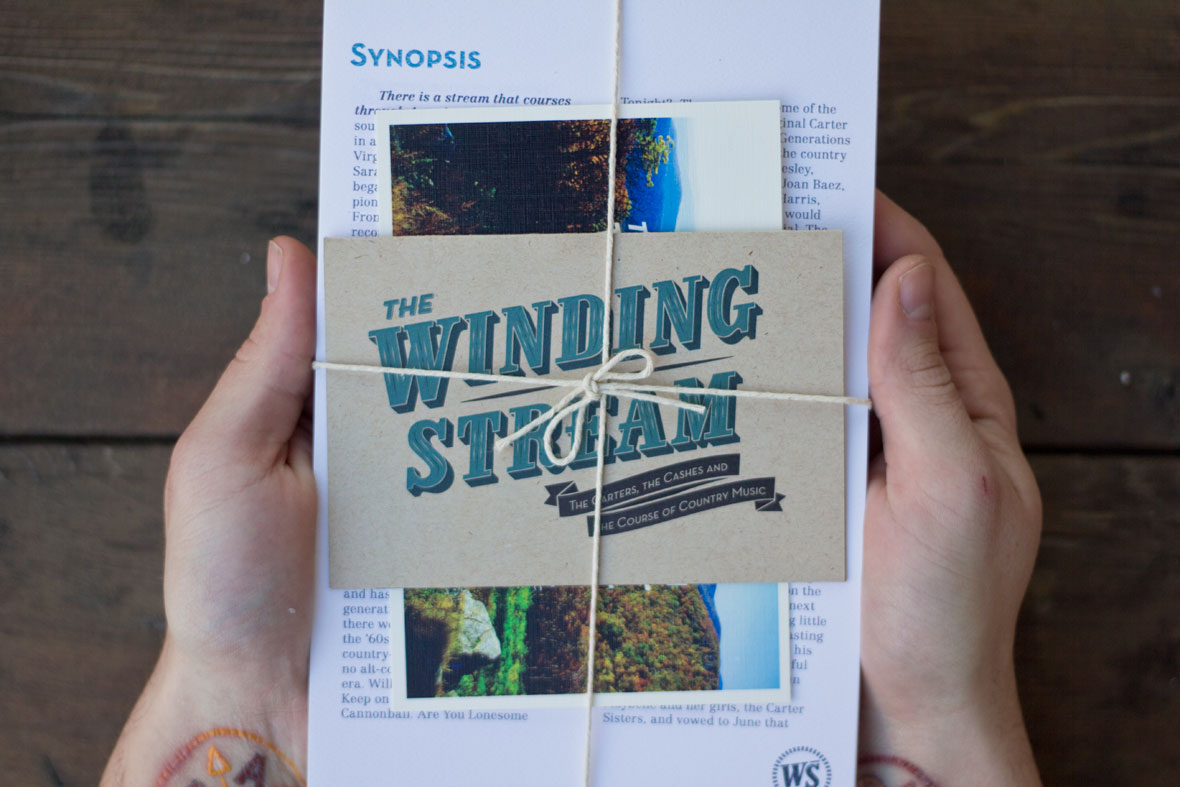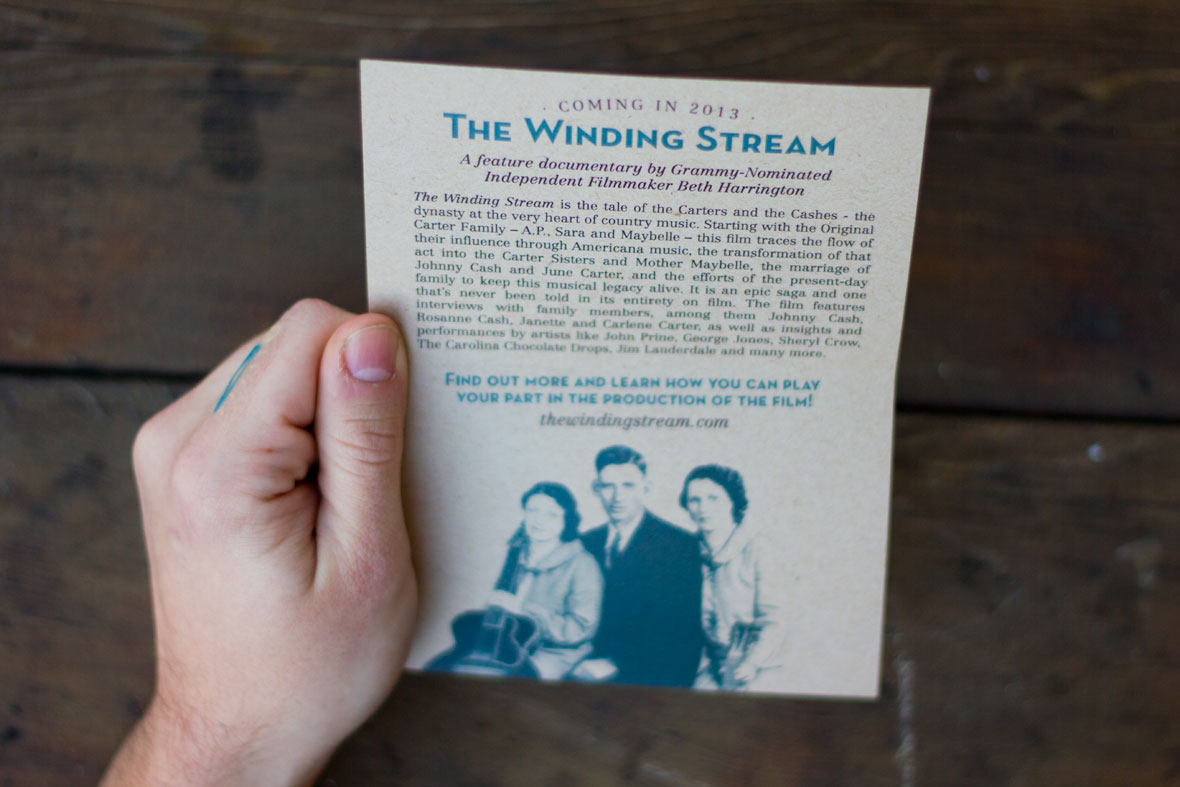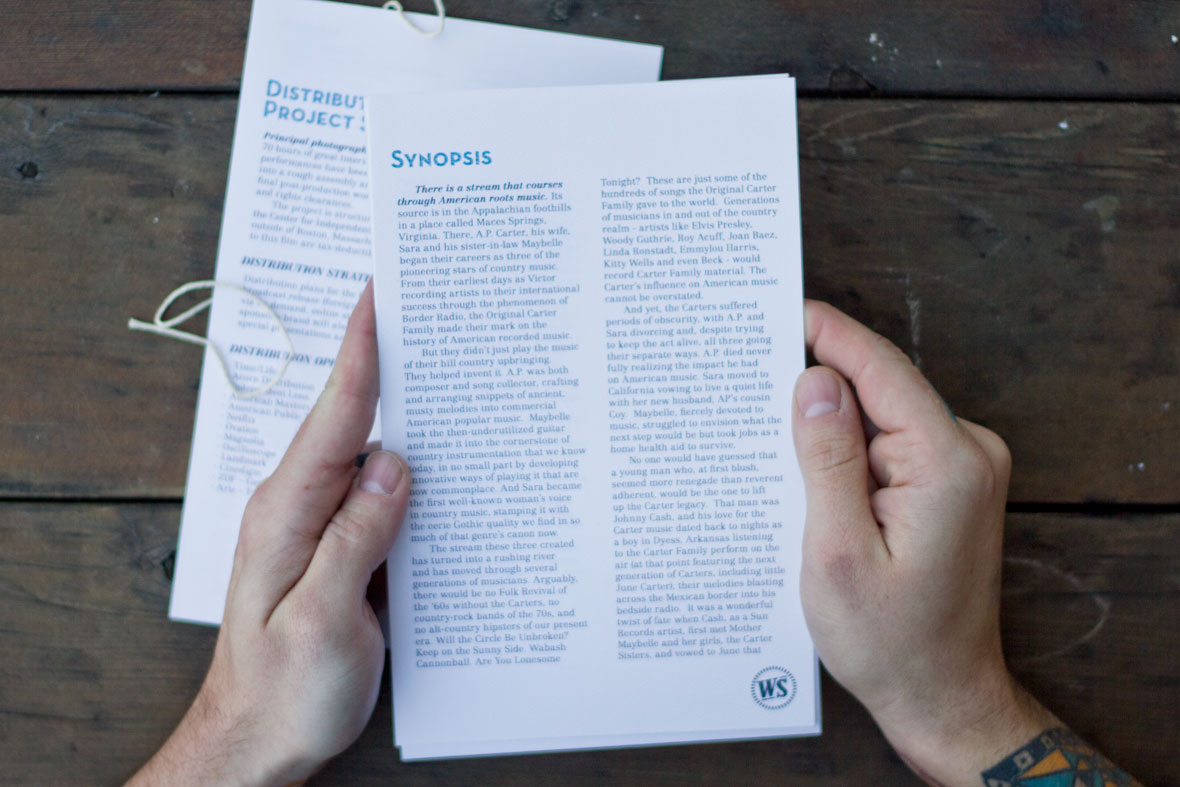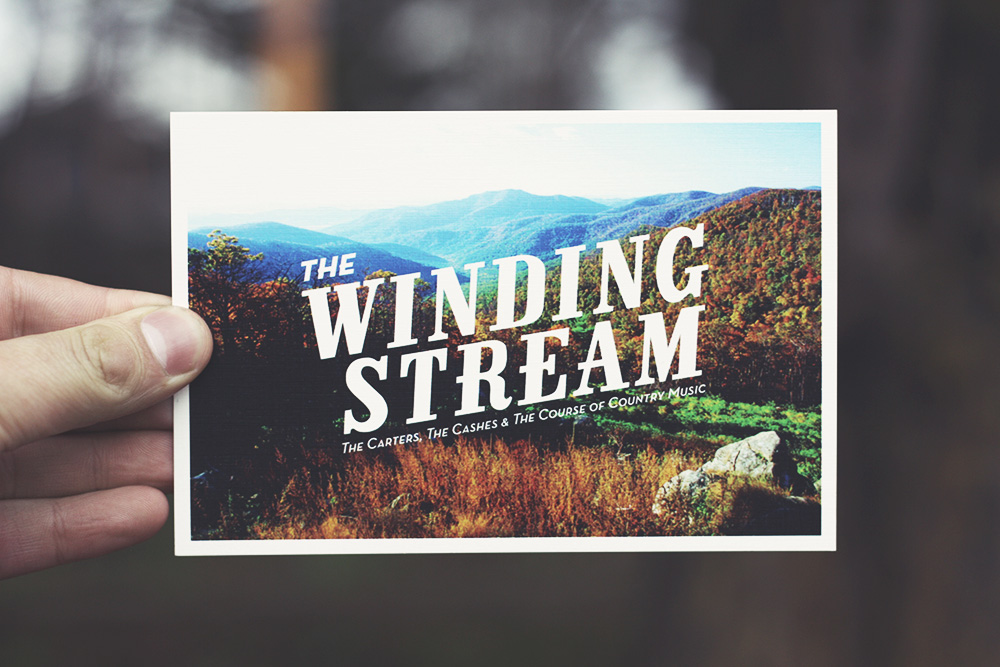 Making a full-length feature film is hard work, and an arduous process, and we're excited to say that The Winding Stream was finished and released in early 2014.
If you're like us, then you know that musical history holds a special place in not only individual lives, but American history.
So check out the film here!