When the festival coordinators approached Band to help develop a visual aesthetic for the 2013 event, we were excited to have a chance to create a brand identity that would be representing such a vast and eclectic array of creative talent. The patterns and colors we developed eventually became as much a part of the brand as the logos themselves, all of which we kept playful, fun and light.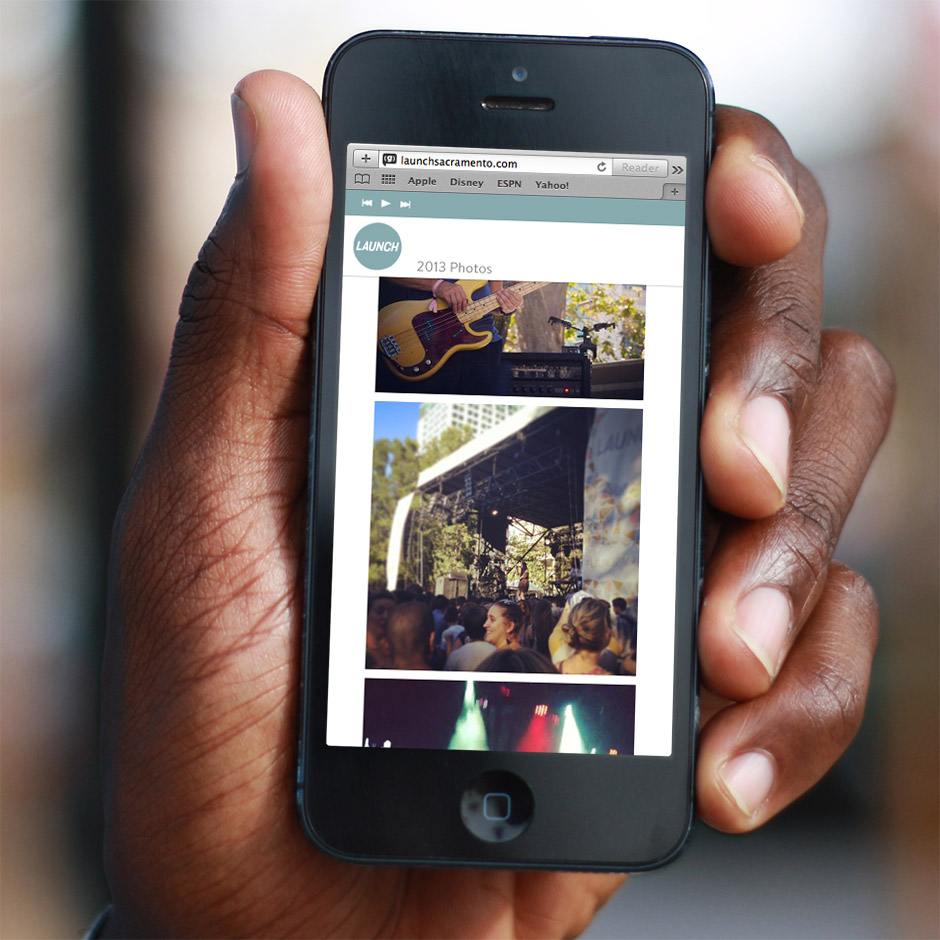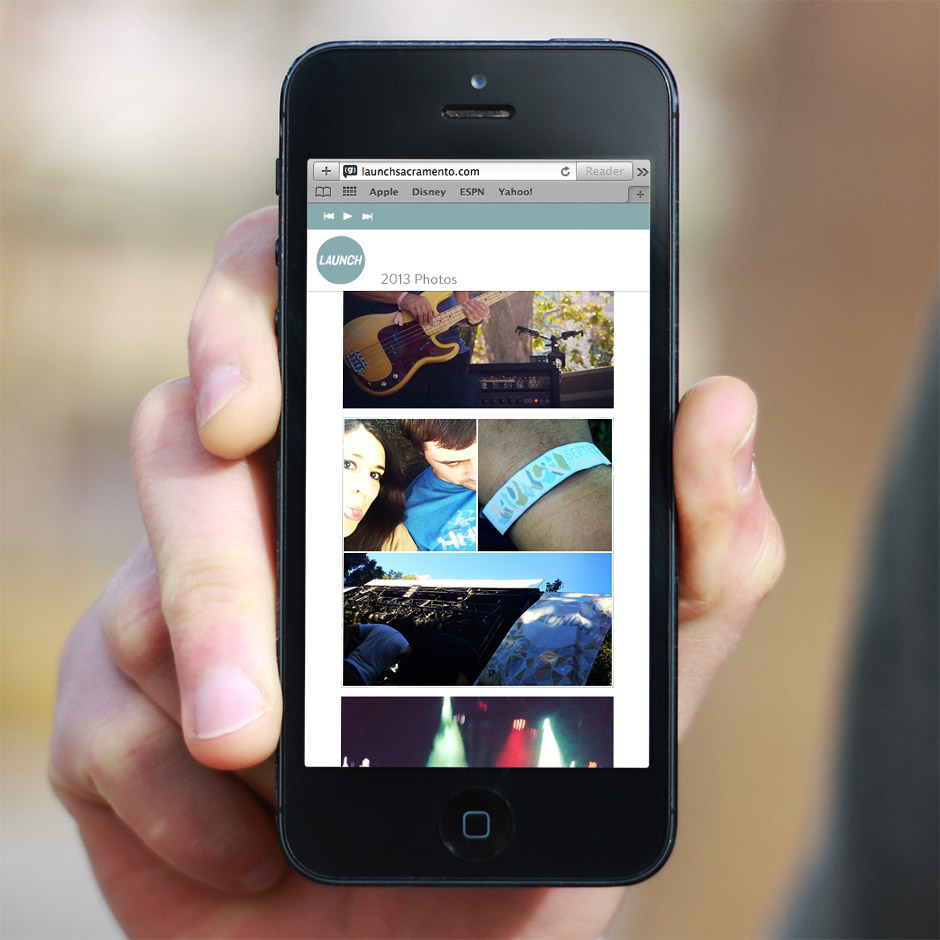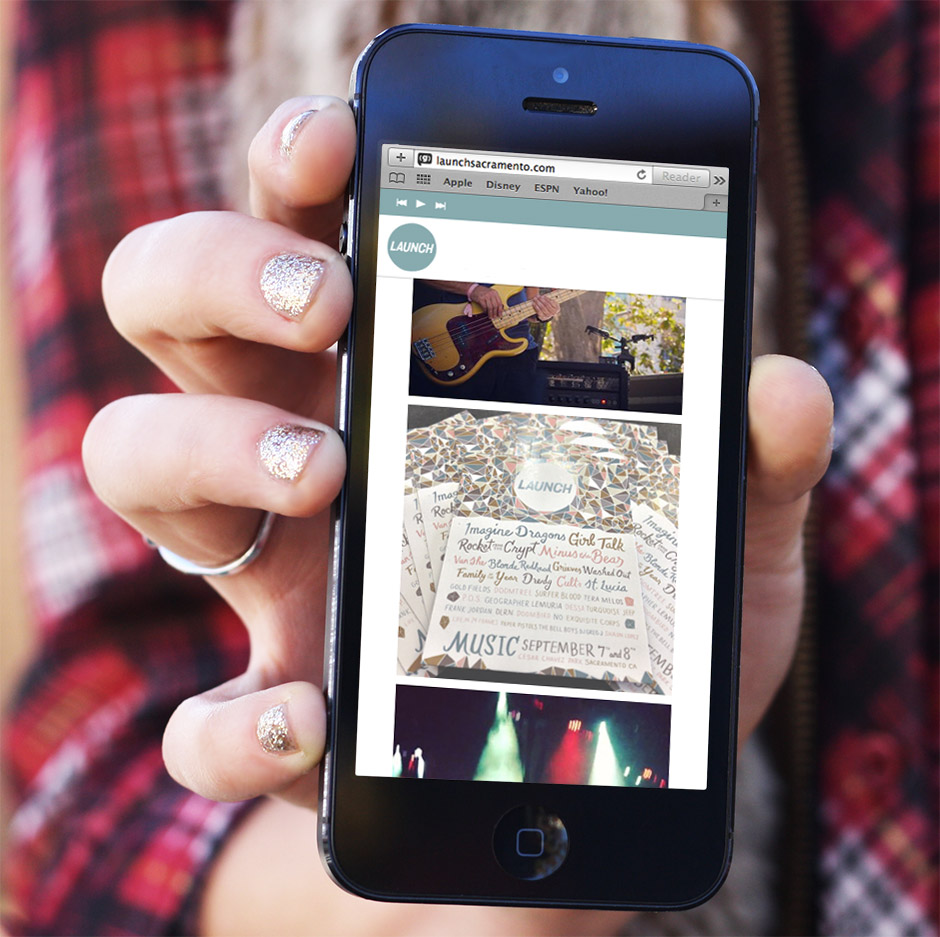 With musical guests, world-renowned designers, local artists and a spirit of collaboration that extended city-wide, LAUNCH 2013 was a whole lot of fun.
We can't wait to start planning and brainstorming what LAUNCH 2014 will look like, or to see what sort of talented individuals will take part next year!