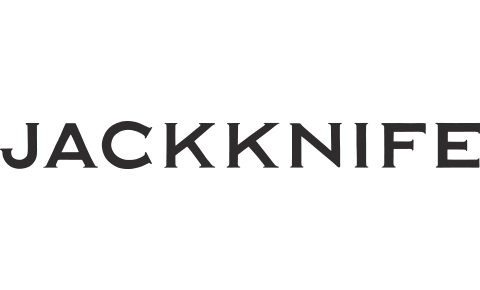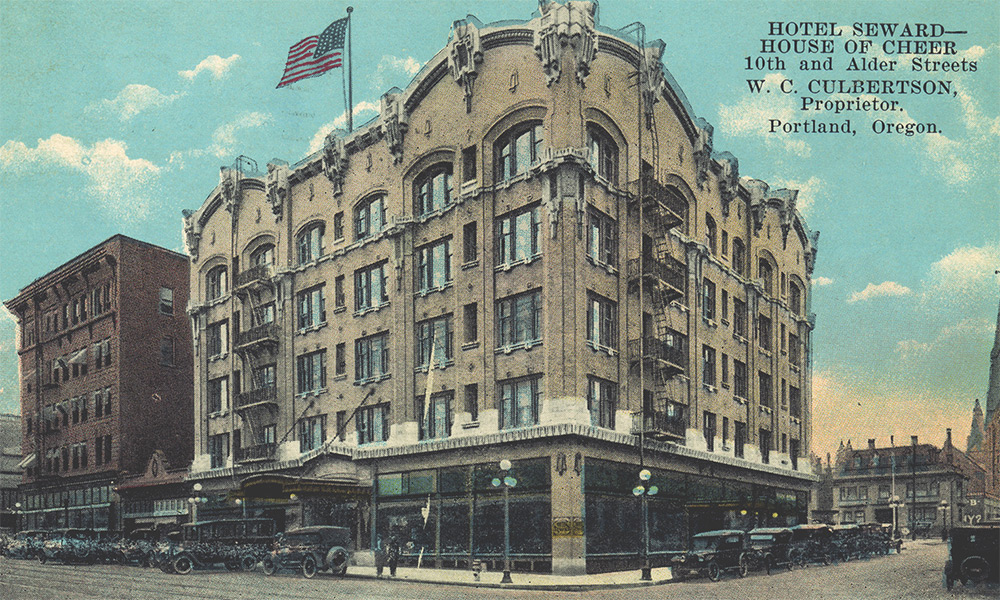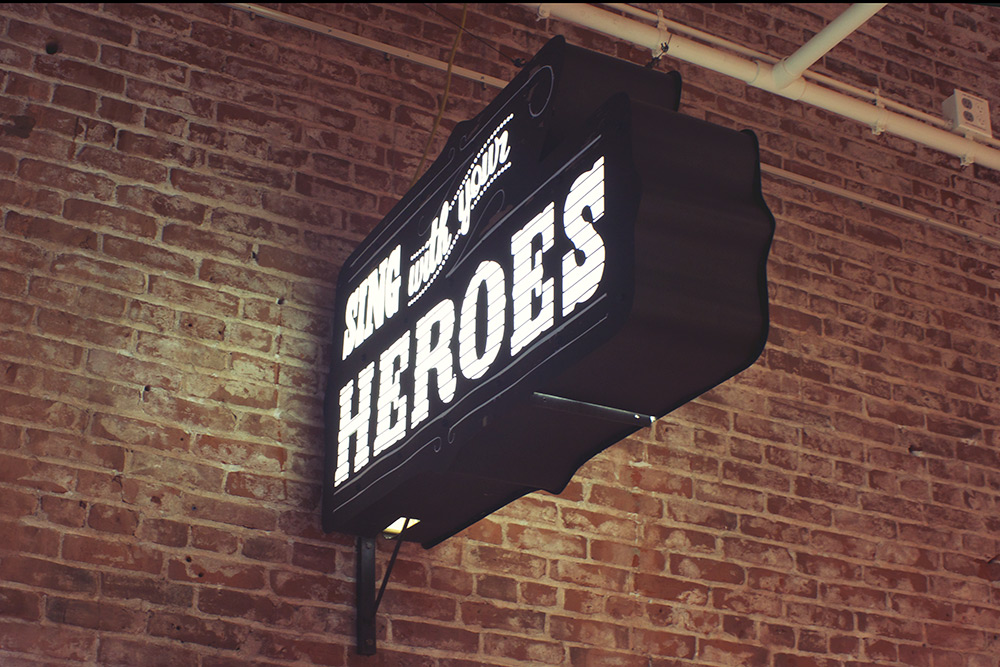 And thus began the relationship of Band and the Hereafter team.
Before Jackknife got underway, we had the great fortune to help out the Hereafter team by building websites and some signs for both of their previous projects, The Bye and Bye and, as mentioned, The Sweet Hereafter.
Let's just say that helping out folks that own bars is a, shall we say, hospitable time.
Anyways, check them out below:
The relationship eventually lead to our work on Jackknife. The bar broke ground in late 2013, and Band was signed on as the brand builders for the bar. As construction progressed, we were blessed with the opportunity to explore the beautiful historic building, gathering inspiration. Our friend and colleague, Kris, accompanied us on one of these trips, taking some process shots of the build-out and the hotel's hidden secrets.
Check out his shots in our blog, here.
Aesthetically, we wanted Jackknife to skate between new and classic, harkening back to the hotel's history and it's new life.
Inspired by the duality of the word Jackknife, two distinct icons emerged.
To see some of our process, check out our Dribbble Bucket, here.
Once completed, Jackknife knocked everyone's socks off.
Even ours.
From hundred-year-old stained glass to brand new gold leafing to our twenty-foot neon sign, Jackknife is beautiful.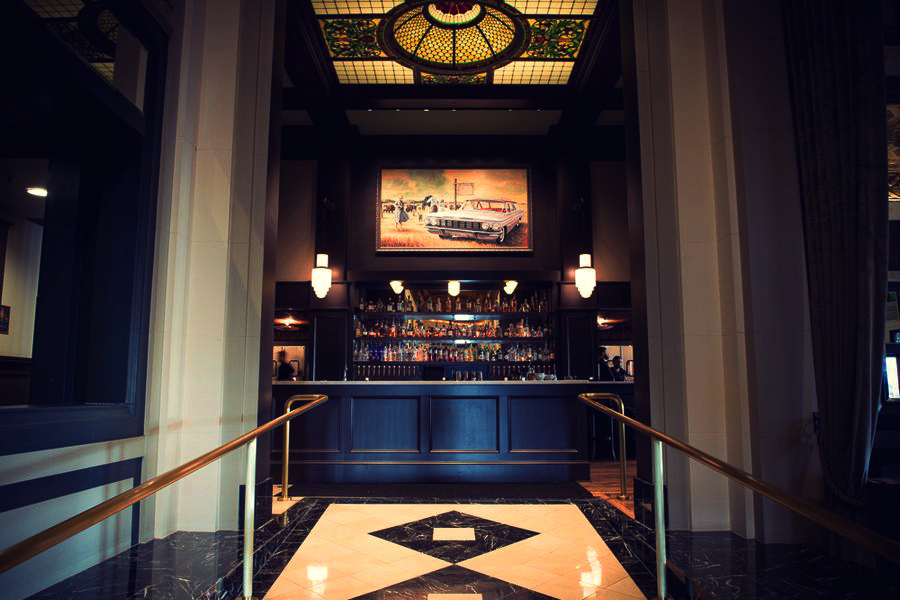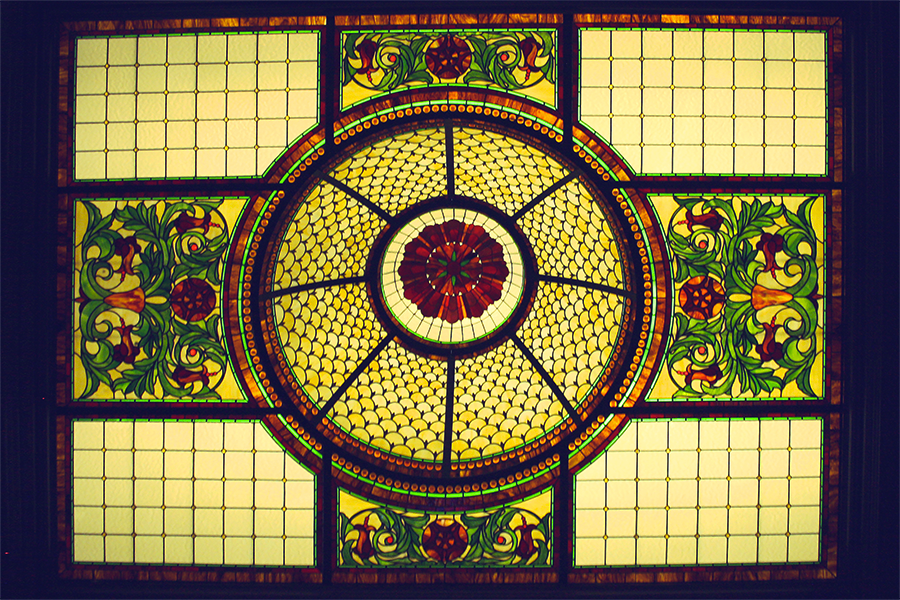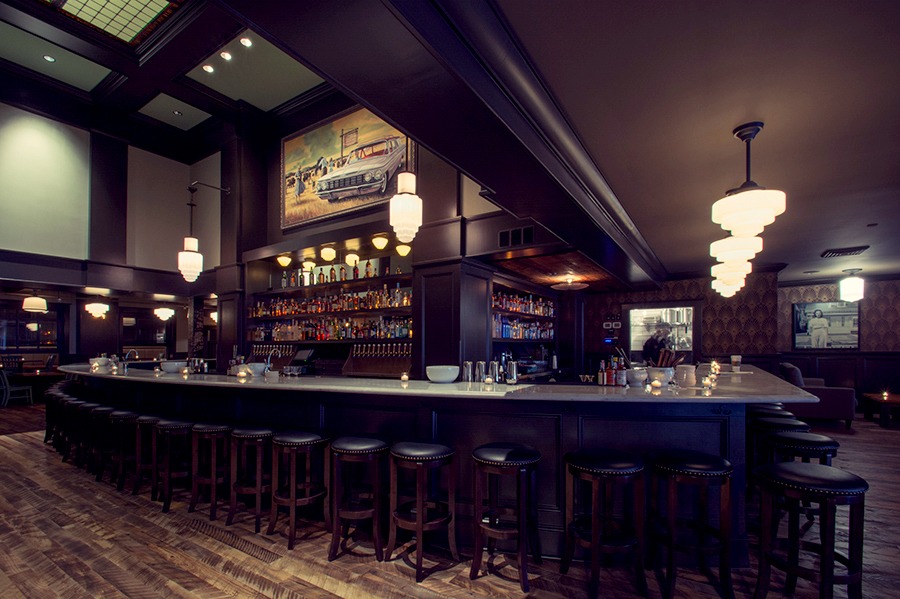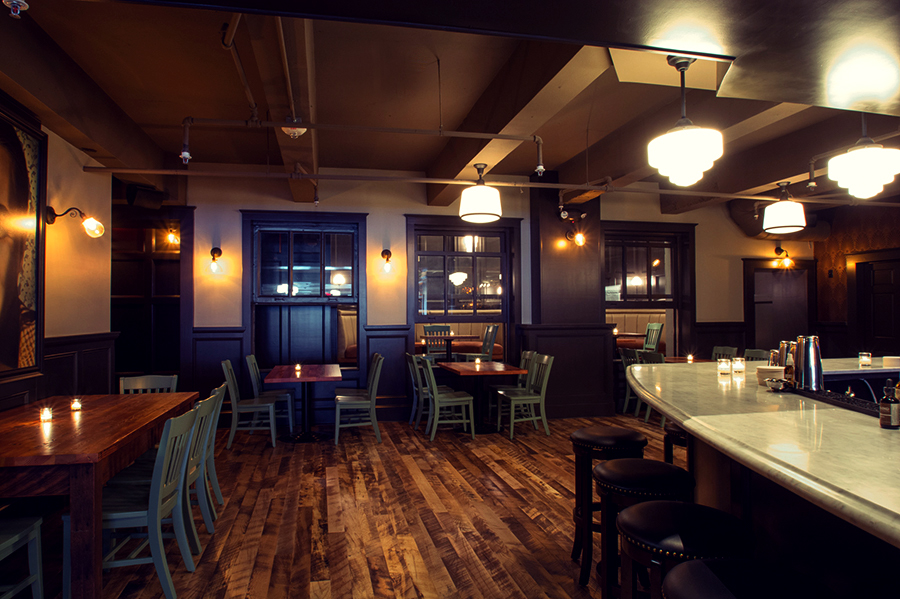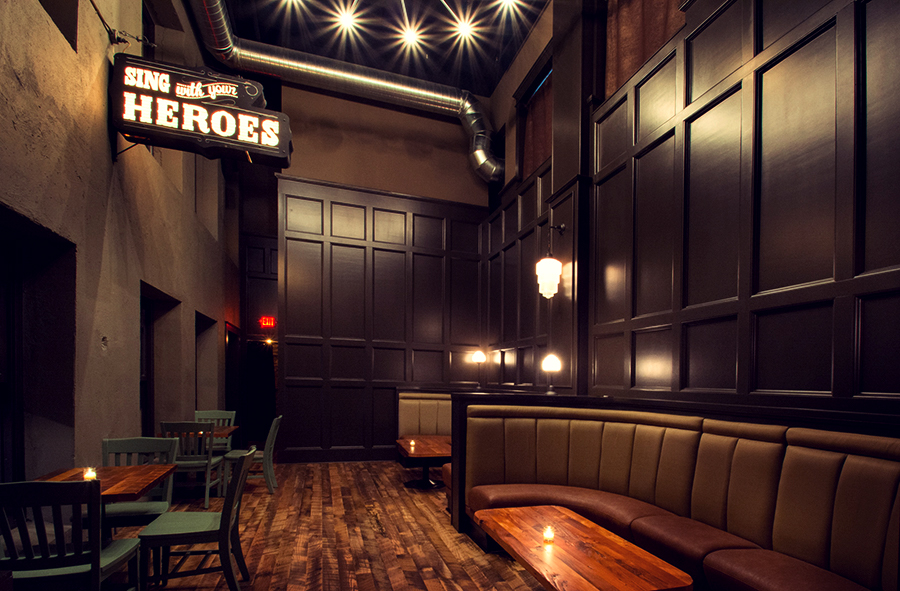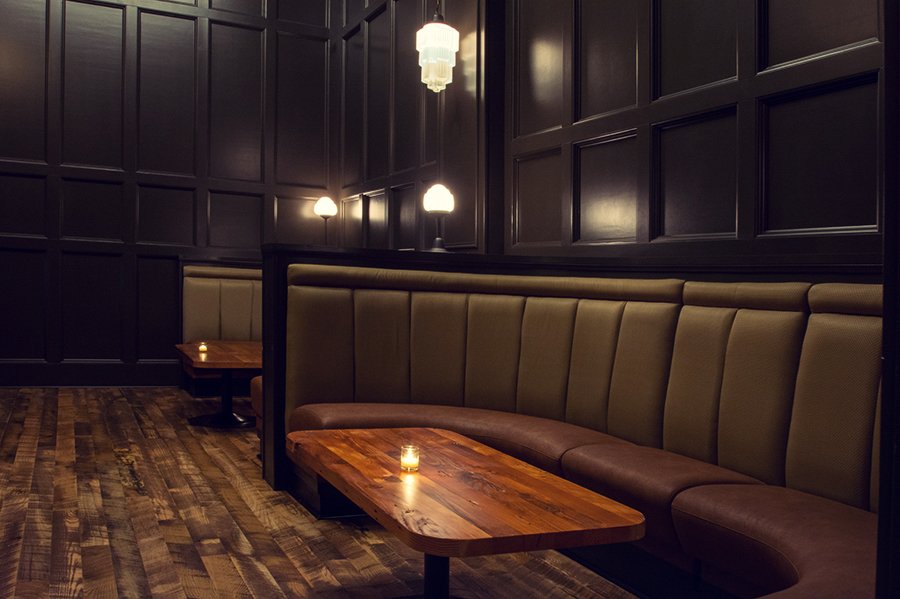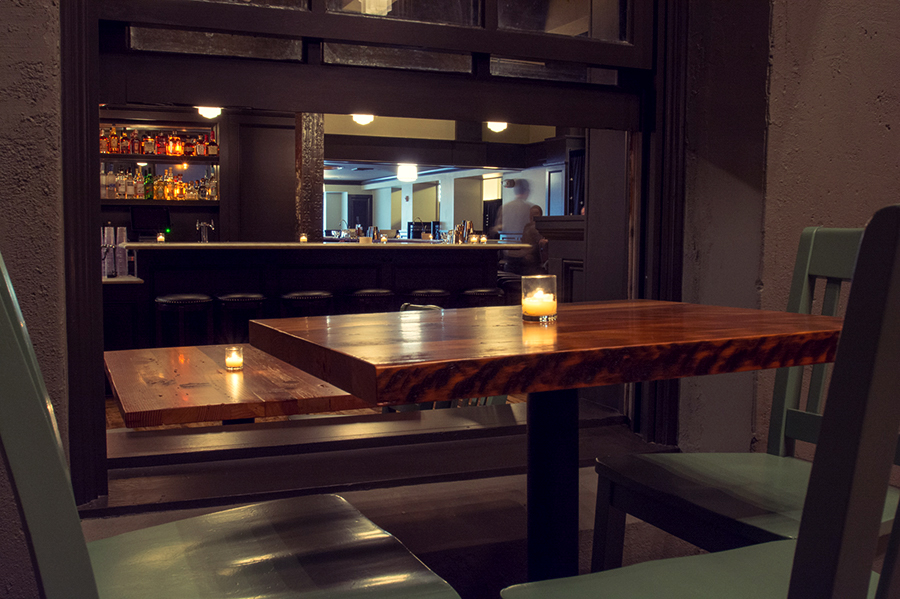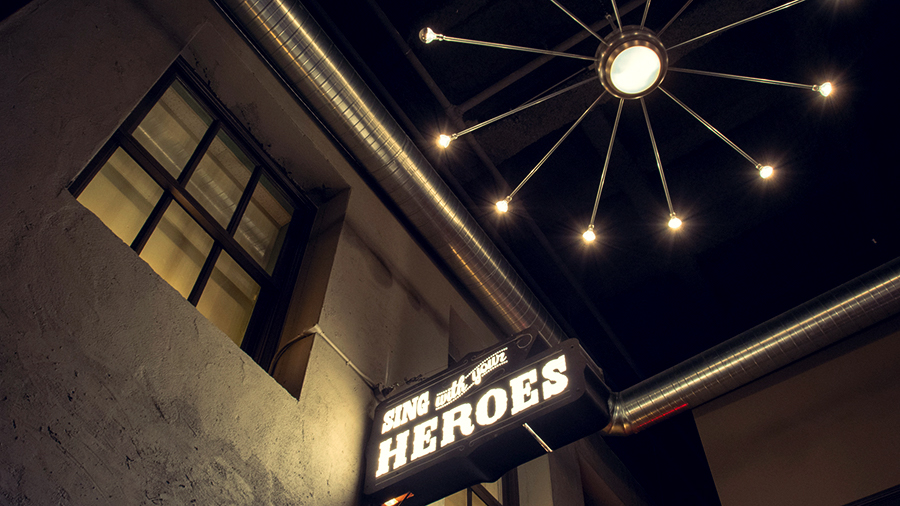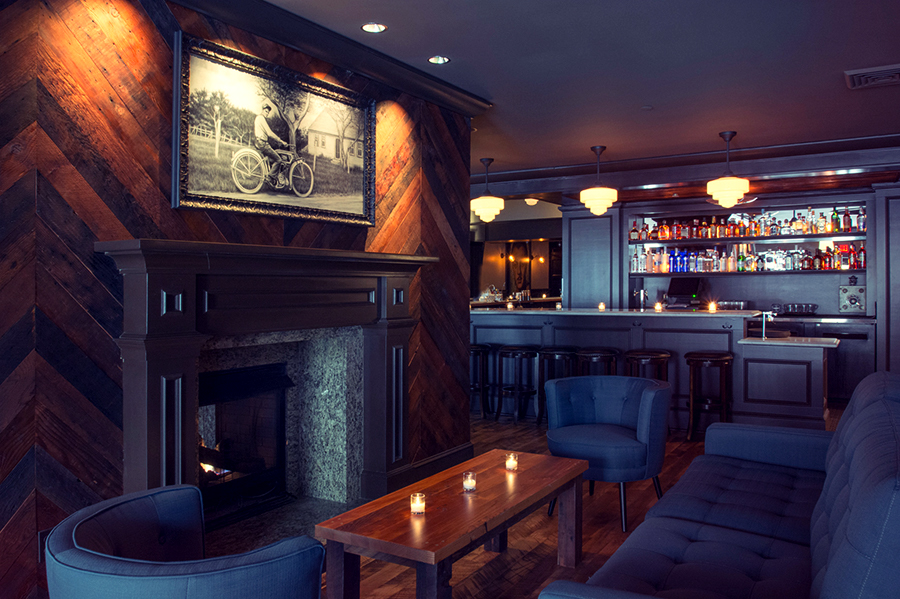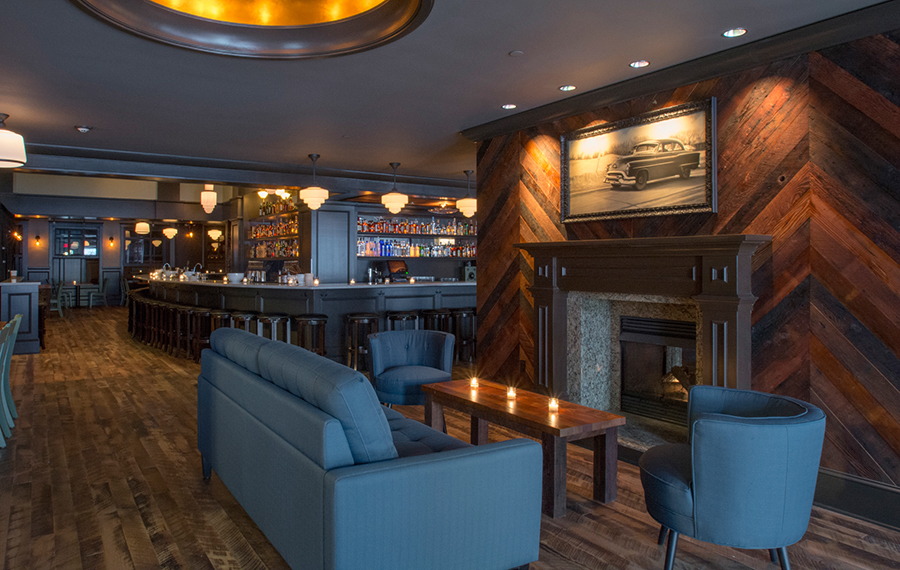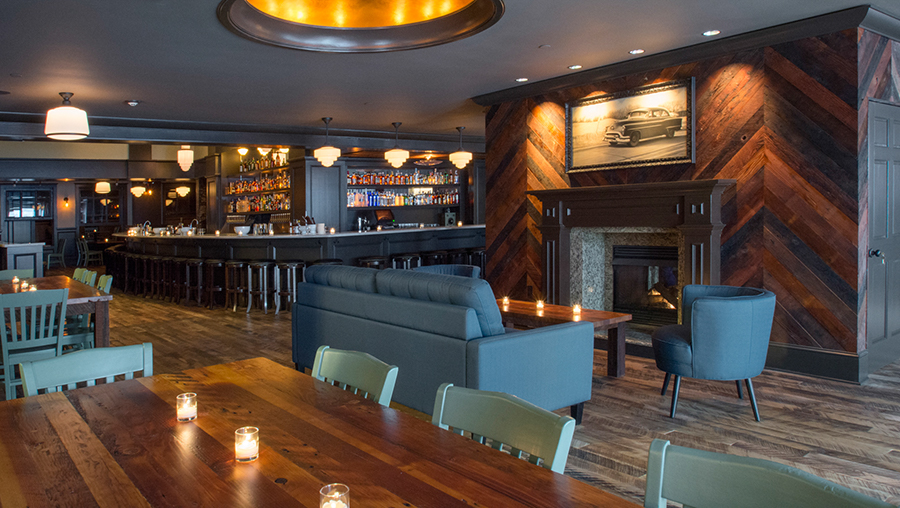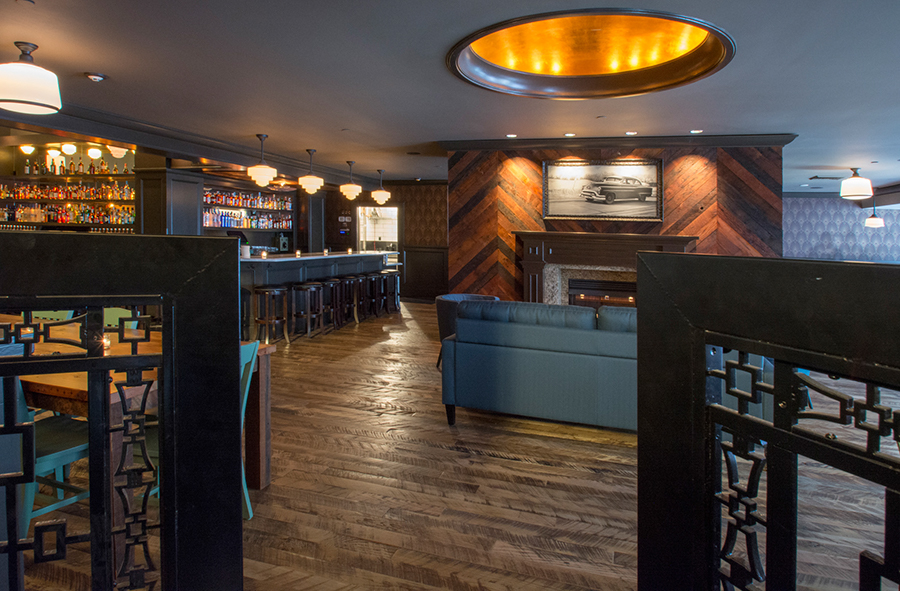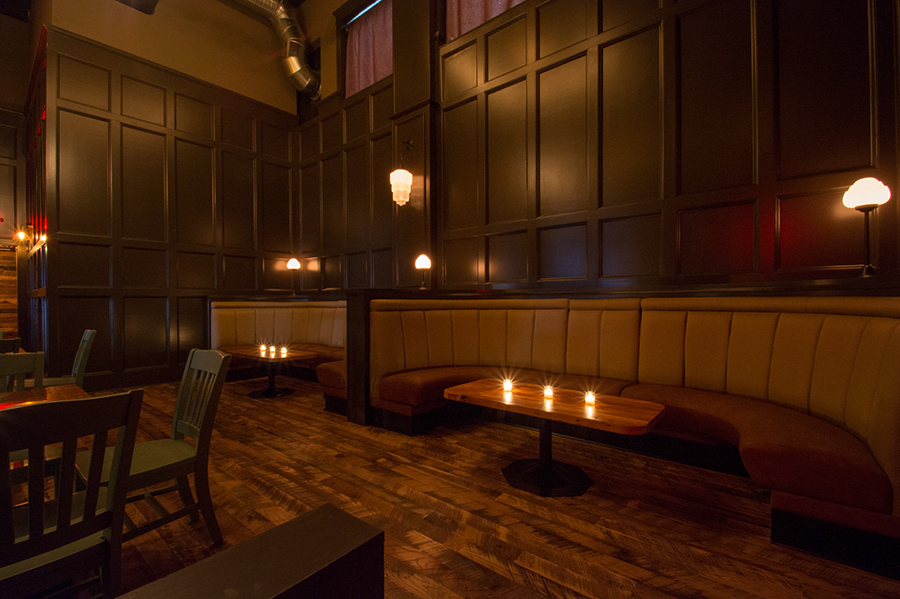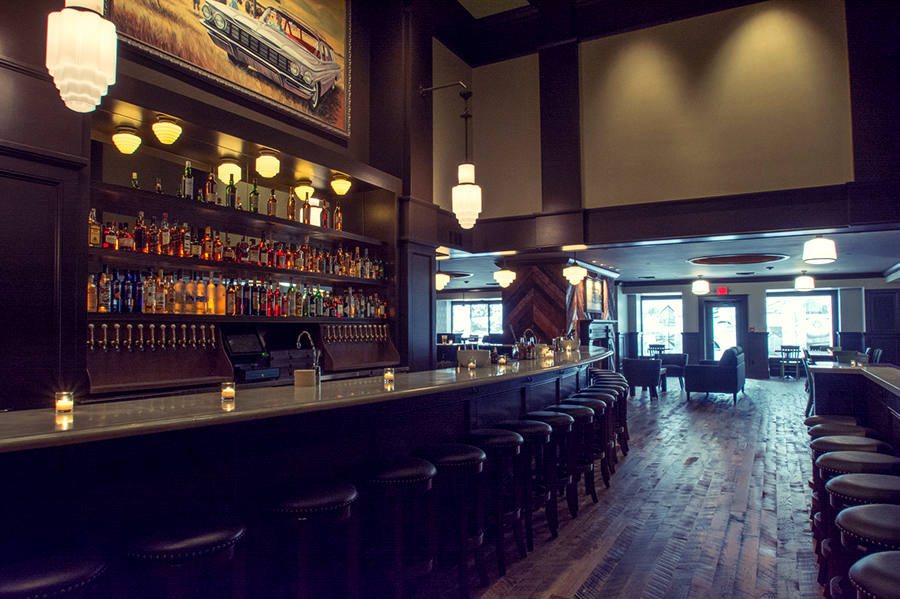 Jackknife opened in the summer of 2014 to much fanfare.
We were fortunate to attend the opening party, and we snapped some shots that you can see here: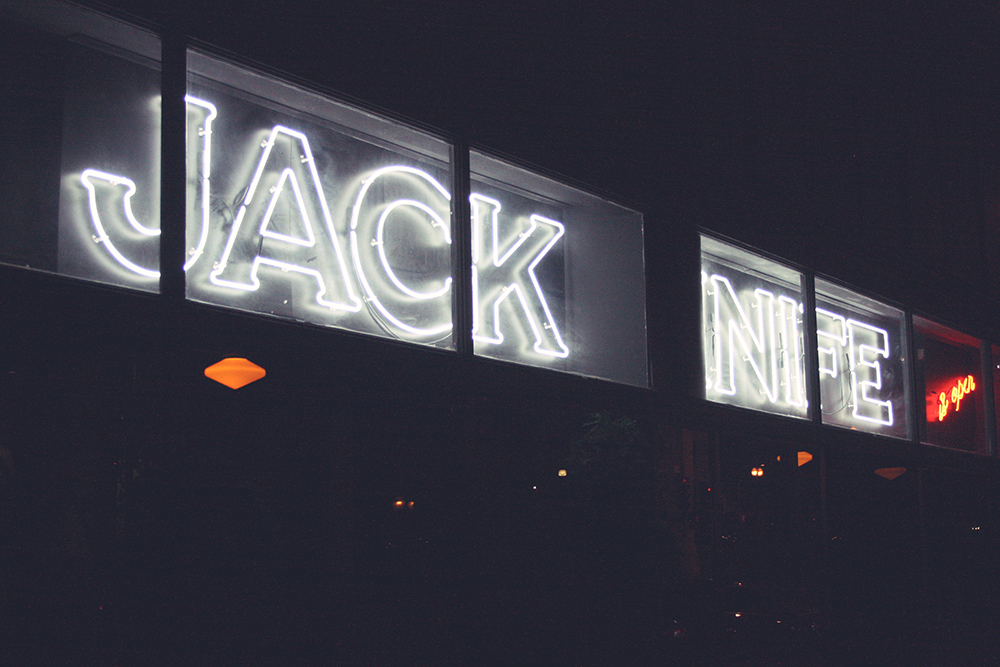 Since opening, Jackknife has established itself as a fixture in Portland's downtown bar scene. When Eater PDX conducted its 2014 Restaurant Awards, Jackknife was selected as Portland's Most Beautiful New Bar.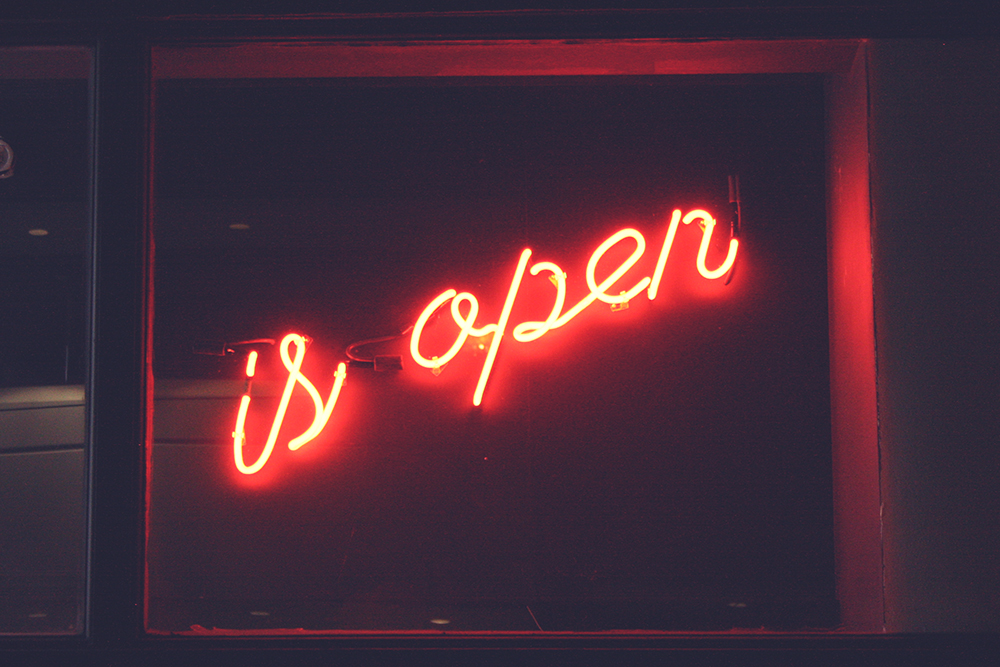 So remember, When In Portland, stop by Jackknife, and don't forget to Sing With Your Heroes.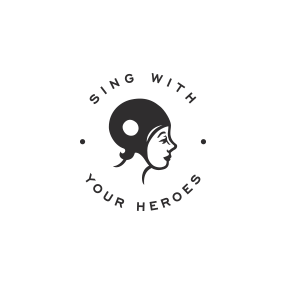 FOLLOW JACKKNIFE ONLINE