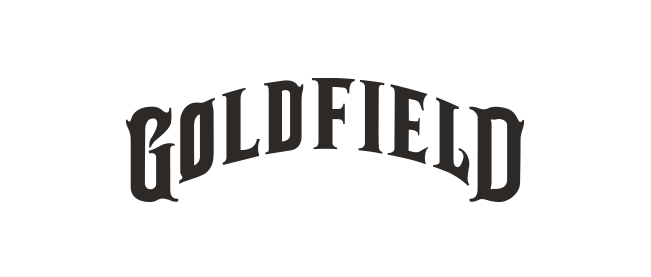 Goldfield Trading Post
is a bar and country music venue that opened in 2014 in Sacramento, CA. Drawing from the rich history of the Sacramento Valley and its part in the California Gold Rush, Goldfield is the place to be for the authentic modern cowboy from Sacramento and rural parts beyond. And with live music weekly, we knew this place would draw the locals.
With promises of strong rattlesnake juice (cowboy slang for whiskey) and
murals to paint
, Band rode our covered wagons down to sunny California to help make the bar into a classy joint that Sacramento could enjoy. By partnering with our good friend Whitney Johnson, we gave the space a touch of class without losing any gritty charm.
You might even find
a snake in your boot
.