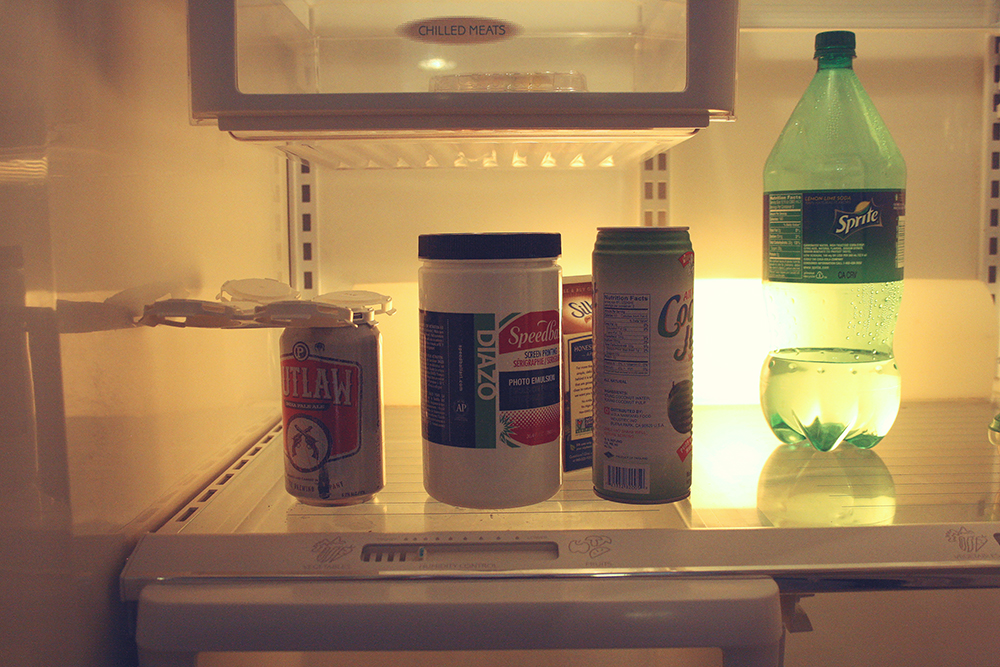 When I was 16, I piled into the backseat of a beater car with some friends and trekked down the 5 freeway in LA to see a show at the iconic but tiny
Chain Reaction
club in Anaheim. It was my one of my first really "big" punk shows (big for punk means 300 kids), and to this day I've never forgotten how it felt to be crammed into a crowd, fists and feet flying, throwing my body off the stage and into a dogpile of thrashing kids. Ten years later, the same band headlined a show at the Alhambra Theatre here in Portland, and ten years later, I got a chance to see them for what might be a final time.
Bane
is a hardcore punk that has been active for well over ten years, in fact, closer to twenty. In those years, they have inspired and motivated thousands of young people like me with their positive attitudes, lyrical content and generally uplifting themes. Oh, and with their music too.
As far as hardcore goes, Bane is one of the purest incarnations there is, and their fan base spans generations of punks who latched on and never let go. After all this time, they've recently released their final record,
Don't Wait Up
, and are touring in promotion of it.
Punk, for me at least, has always been about active participation and dedication to the scene, the culture and the community. For this show, I wanted to contribute with a special-edition poster that kids could have as a keepsake of their final Bane show. With the printing help of my friend
Jeff Frankenhauser
and even more help from the lovely and talented
Alexandra Cummings
, we printed a commemorative, limited poster set and sold them at the show. As far as final backwards glances go, Bane is going out with a bang. I sure will miss them.