Our lodging was a short stroll from the beach (one of Vic's favorite places to go nuts) and the 25th was one of the most gorgeous days Oregon has seen all year. So here's a few photos of the fun we all had with our favorite pup on our Very Victor Coastal Christmas!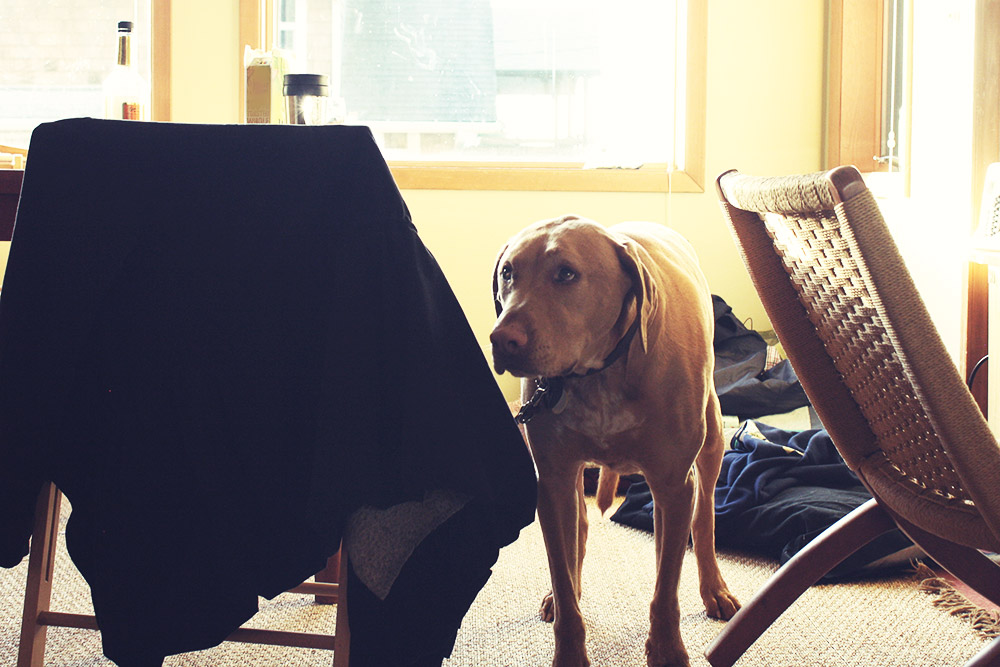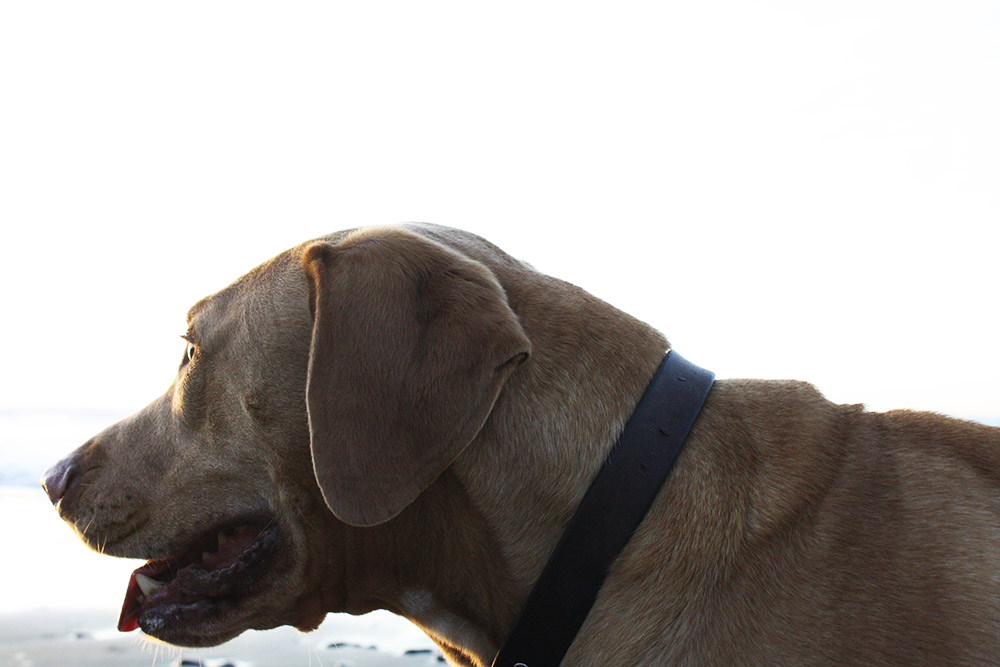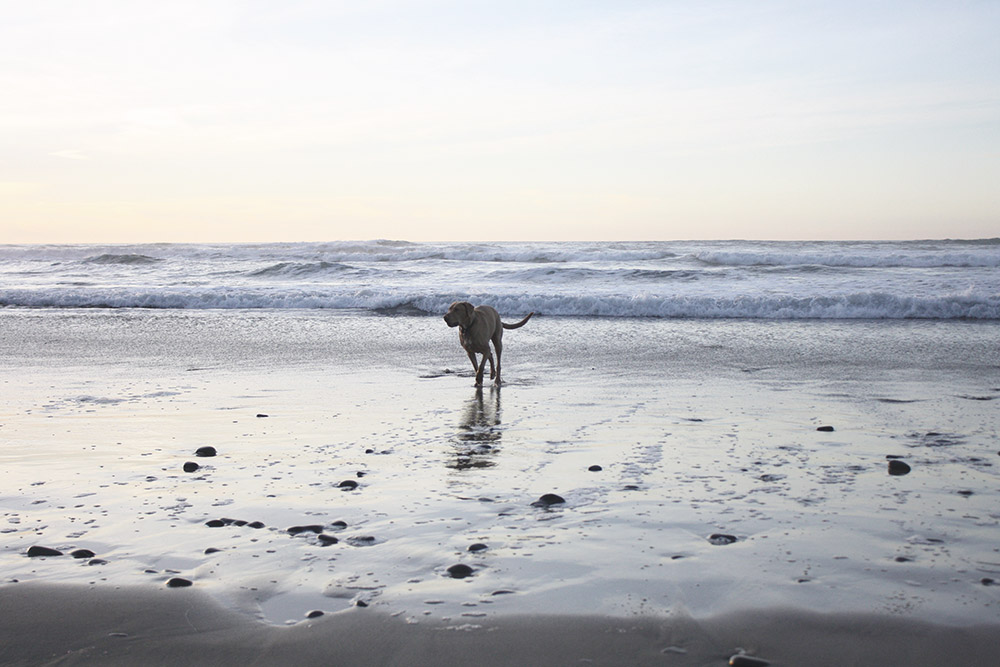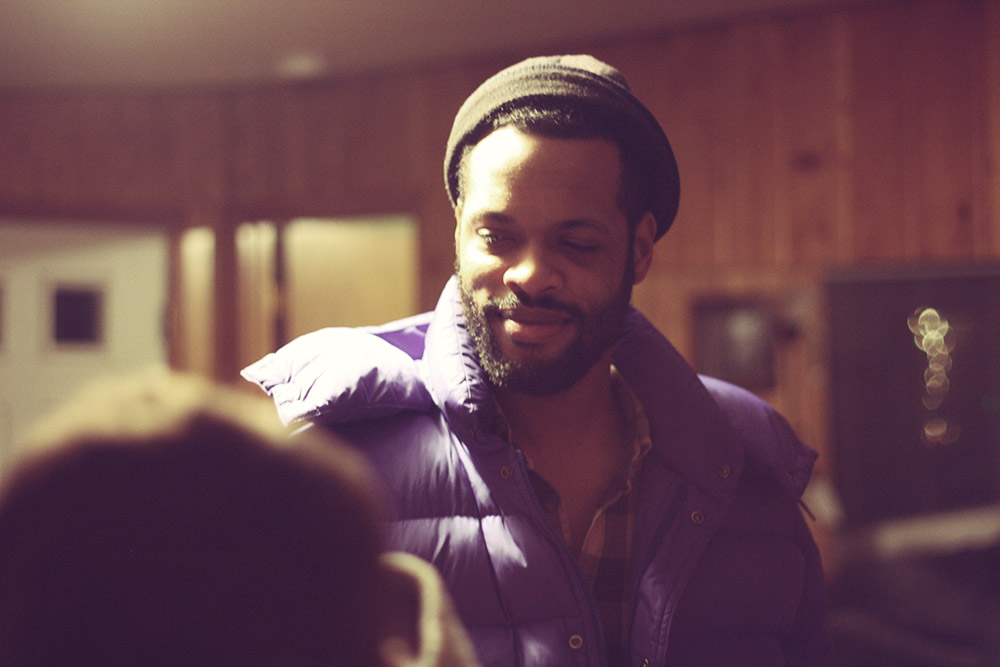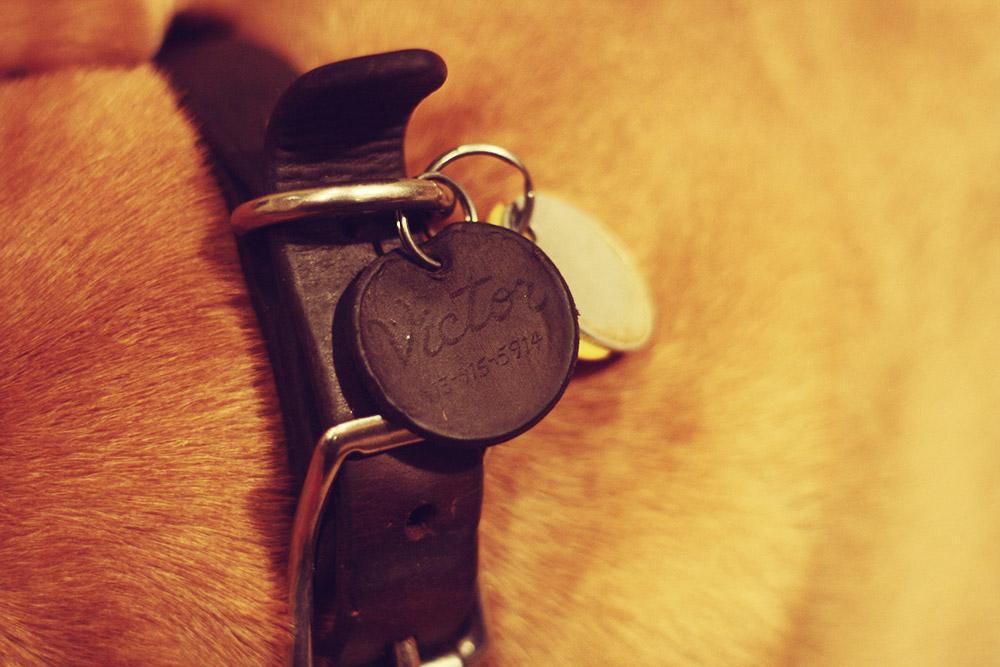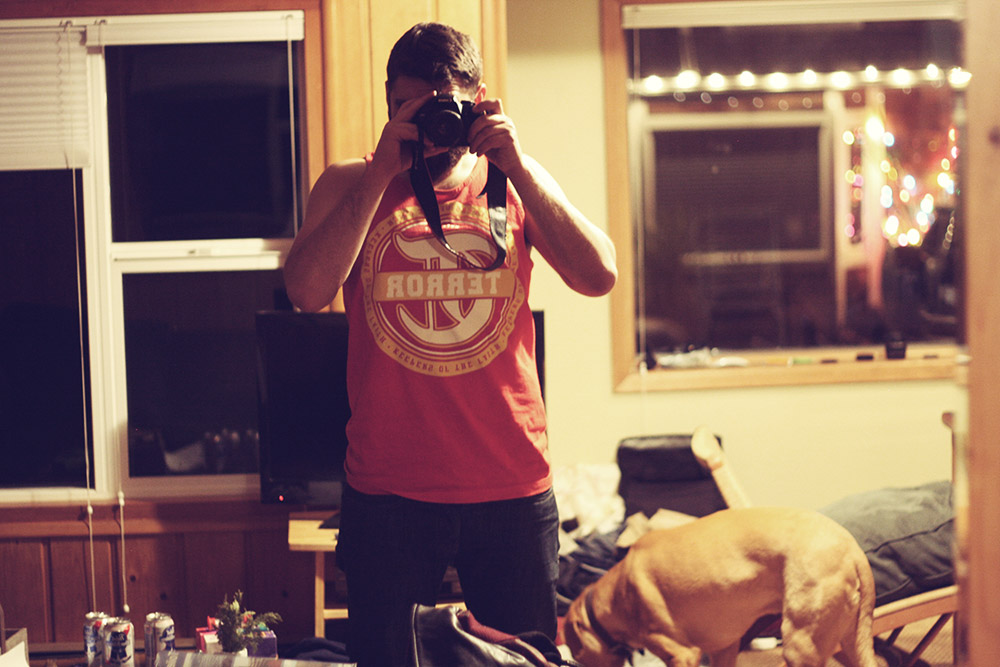 After a lovely Christmas dinner during which Mr. Victor was treated to a few slices of ham, the party migrated back to the coast for a late-night beach fire. We might have also shot some bottle rockets into the Pacific, but you totally didn't hear that from me.
We spent the wee hours of the holiday with dancing and drinks, plus a lot of Victor wrestling and cuddling. Between pie, perfect sunsets and good friends, the day was a whole lot of fun. That said, happy holidays to you and yours from all of us over here at Band!